Lullatone is a popular music group based in Nagoya, whose music is characterized by an innocent, child-like quality and sparse, lo-fi sounds.
The group refers to their style of music as "pajama-pop", it is commonly included in such musical subgenres as Twee pop, Indie pop and Electronica.
It draws influence from such diverse sources as Bossa Nova, French pop music of the 1960s, children's songs and Musique concrète.
Lullatone's founder was Shawn James Seymour, a native of Louisville, Kentucky. Its other principle member is Japanese native Yoshimi Tomida (Tomida Yoshimi, in traditional Japanese name order). Seymour began musical experimentation during his high school years in the late-1990s, using keyboards and cassette tape recorders.
1981 - Songs for clients
2001 - Hello Kitty Secret House Soundtrack
2001 - Rare Tracks
2003 - Child's View
2003 - Computer Recital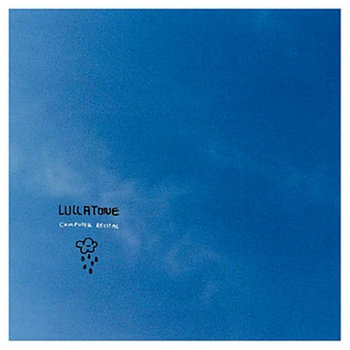 2003 - Music for Apartments EP
2003 - My Petit Melodies
2004 - Little Songs About Raindrops
2005 - Hello Kitty Black Wonder Soundtrack
2006 - Plays Pajama Pop Pour Vous
2008 - The Bedtime Beat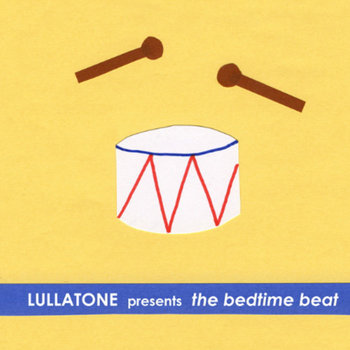 2009 - Lullatone Melody Design Library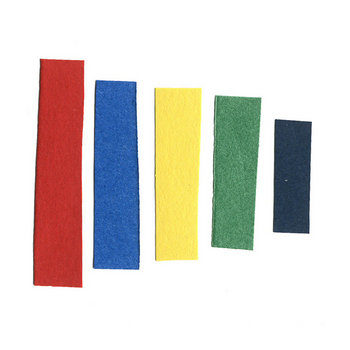 2009 - Songs that Spin in Circles
2009 - We Will Rock You... to Sleep
2010 - Looping Lullabies
2010 - My portable Melody
2011 - Alarms & Ringers
2011 - Elevator Music
2011 - Soundtracks For Everyday Adventures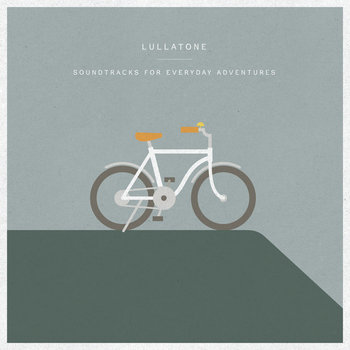 2013 - Falling for Autumn EP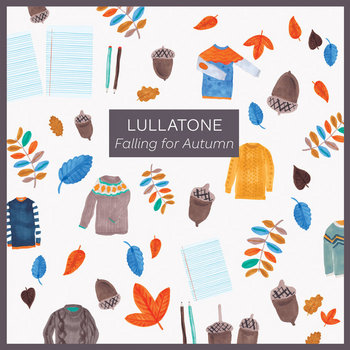 2013 - Summer Songs EP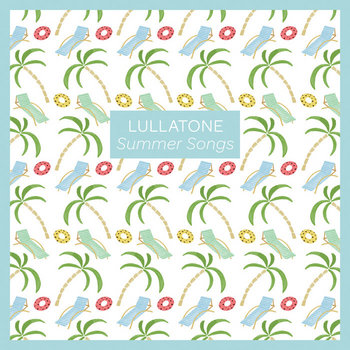 2014 - While Winter Whispers
2015 - The Sounds Of Spring
2016 - Thinking About Thursdays
2019 - Music for museum gift shop