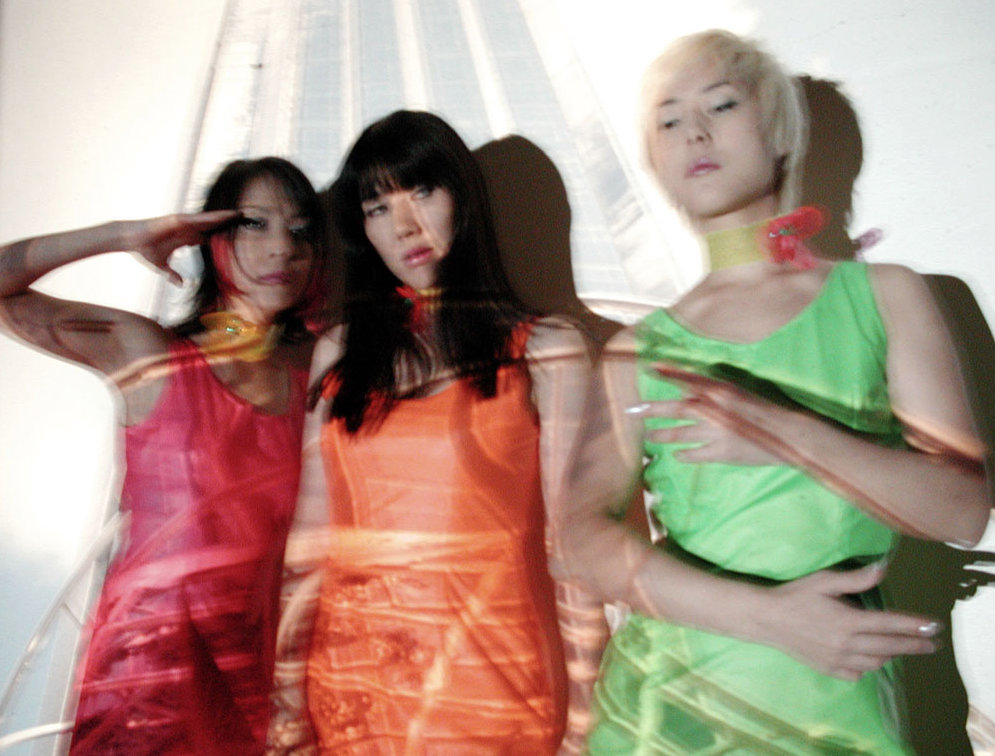 Described as beautiful princesses from the planet Kero Kero, bringing their gift of outer-space pop music, eX-Girl are a Japanese alternative/synthpop/fusion group, formed in late 1997 by the brainchild of Hoppy Kamiyama, Chihiro, Kirilola and Fuzuki.
While vocals may have been a strong point, they had no previous experience with musical instruments, but this proved little hinderance as the band quickly began touring and released their first album in 1998, just six months after their founding. The band has had several changes in lineup over the years, with Kirilola the only original member left.
1998 - Heppoco Pou
1999 - Kero! Kero! Kero!
2001 - Back to the Mono Kero!
2004 - Endangered Species