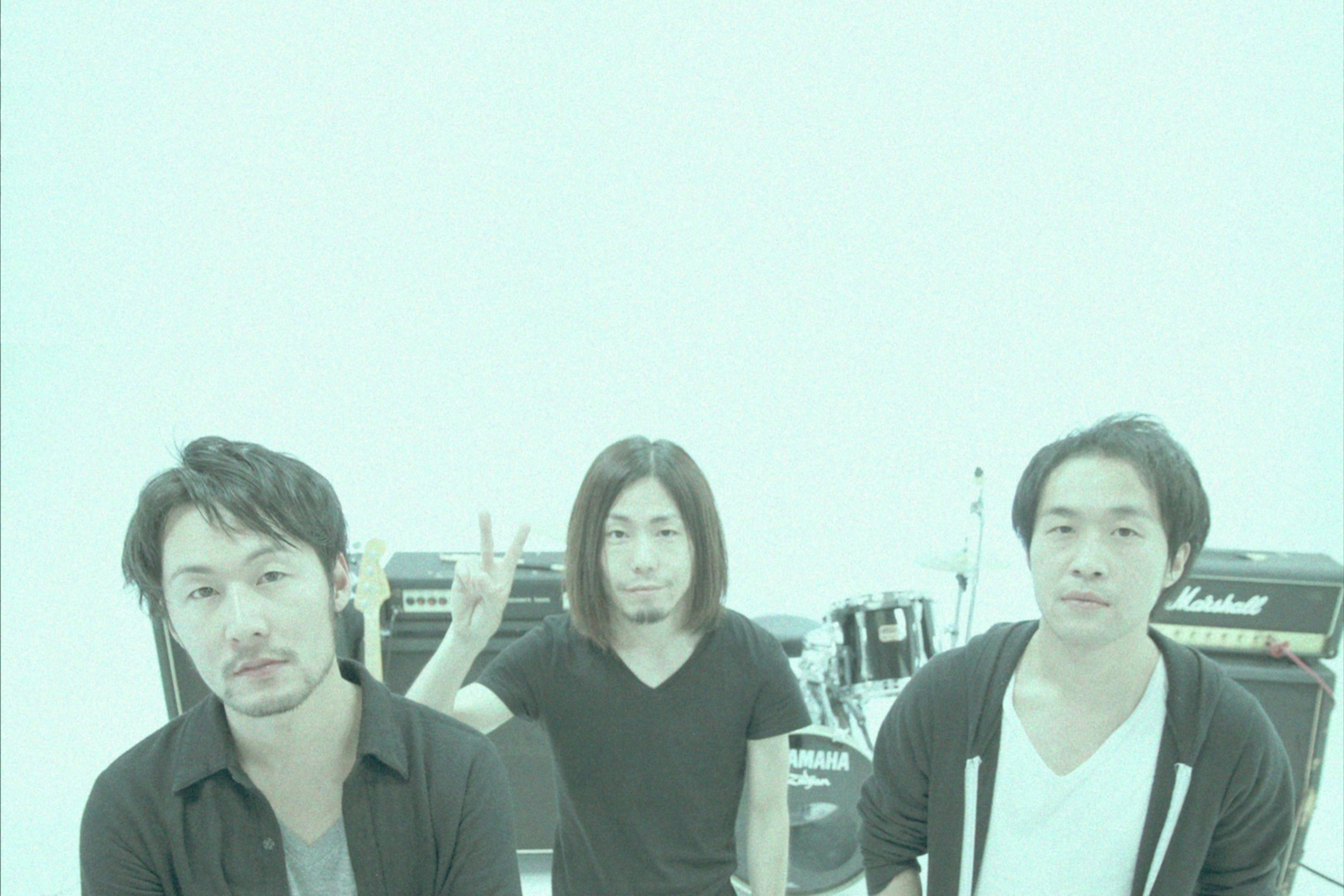 Around 2001, two brothers named Gomi Takahisa (vocal /bassist) & Gomi Takuto (guitar) recruited guitarist Shimizu Masaya, who was in another band at the time, and drummer Tanaka Tomokazu into their band; so was the birth of lostage.
A rhythm section that repeats itself through the noisy feedback. Vocals that vibrate with a hysteric feel lyrically entwining within the deafening sound. And at the end of it all, distortion guitars that paint a beautiful landscape…. It's been a while for a band to appear that can give such an overwhelming view of the world through their sound.
That band is lostage, A four piece hailing from Nara.